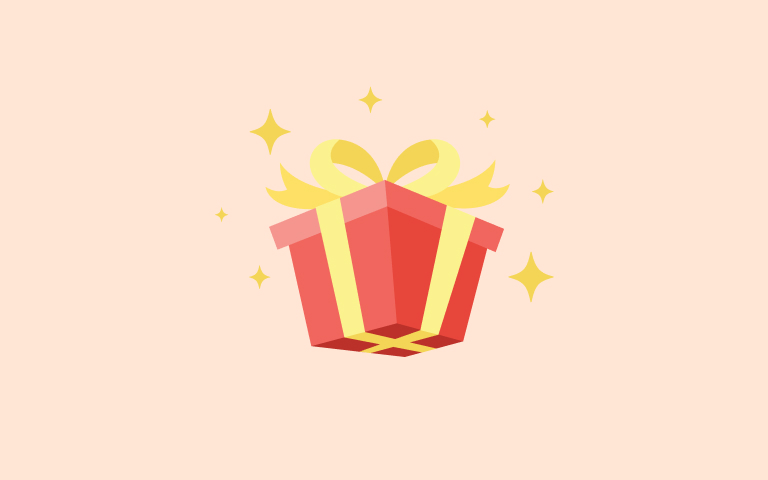 ROBIN REACHES OVER 1 MILLION PROCESSED MESSAGES MILESTONE: LEADING THE WAY IN IN-APP MESSAGING SOLUTIONS
Reaching one million processed messages is a significant milestone for any in-app messaging company, and Robin is no exception. This accomplishment highlights the growing popularity and success of in-app messaging as a means of communication for both businesses and consumers.
Robin simplifies building in-app messaging through its pre-built Chat APIs and SDKs;
With a mission to provide businesses and developers the ability to add in-app messaging, customize their products and create engaging experiences for their users. In order to achieve this goal, the company has developed a range of Chat APIs and SDKs that are both trustworthy and easy to use. By using these tools, businesses and developers can add in-app messaging functionality to their products without the need for extensive coding or development work.
The one million processed messages milestone is a clear indication that Robin's solutions are in high demand. This is hardly a surprise, as in-app messaging is an essential feature for many modern mobile and web applications. Whether it's for customer support, user engagement, or community building, in-app messaging allows businesses to connect with their users in real-time and provide them with a more personalized experience.
The team behind Robin has always been committed to delivering products that are easy to use and highly customizable. With their expertise and experience, they have been able to develop a range of solutions that cater to the different needs of businesses of all sizes. The company's SDKs and APIs are designed to be intuitive and easy to integrate into existing systems, making it easy for developers to add in-app messaging functionality to their products.
Additionally, Robin has been focusing on the reliability and security of the service, ensuring that all messages are processed quickly, and every data is protected according to industry standards. Robin's achievement of over one million processed messages is not just a milestone for the company, but for its customers as well. It serves as proof that the solutions offered by Robin are helping businesses to connect with their users, build stronger communities, and provide more personalized experiences.
As the company continues to grow and evolve, it will continue to push the boundaries of what's possible with in-app messaging, helping businesses to create even more compelling experiences for their users. The future of in-app messaging is bright and Robin is poised to continue to be at the forefront of this rapidly growing industry. The company is constantly working on new features and enhancements to its Chat APIs and SDKs to make it even easier for businesses to add in-app messaging to their web app, mobile app, and websites.
Without a doubt, reaching the one-million processed messages milestone is a significant achievement for Robin, the team, and partners. Robin looks forward to continuing to be a leader in the in-app messaging industry and strives to maintain this high level of performance and reliability going forward.