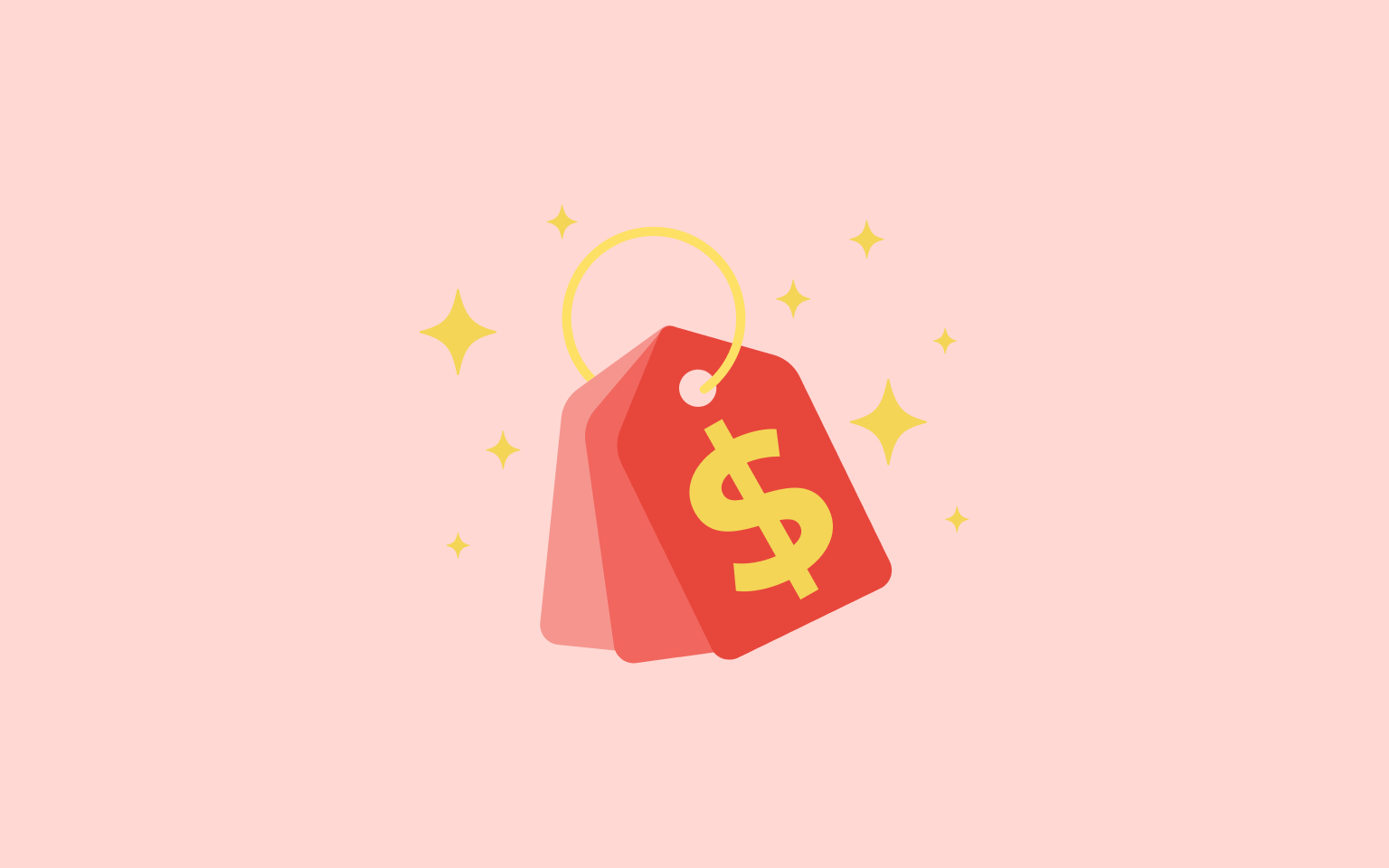 What are Chat SDKs and their benefits
Messaging and chat applications have started to make changes in the way businesses/companies operate in today's world. In recent times, you do not necessarily have to build from scratch and go through the stress of developing, designing or testing for months before it's scalable or usable. A Software Development Kit (SDK) can improve the rate at which you go to market significantly while offering benefits that you would be hard-pressed to enjoy when starting from zero.
Chat SDK or Software Development Kit are pre-built software packages that help developers to build chat applications. A scalable chat SDK can help you deliver the functionality you need in a fraction of the time while you focus on growing your business alongside your user base. A software development kit helps you with all that is needed to make instant messaging easier, which means that your users have the autonomy to communicate instantly.
Most chat SDK usually comes with out-of-the-box features such as emojis, message attachments, message reactions and read receipts to make chat experience more engaging.
WHO CAN USE CHAT SDKs
Prior to now, many businesses interact with customers in an automatic manner. Any scale of enterprise can integrate Robin chat SDKs into their products or business in order to interact with clients and customers in real time. This effectively reduces communication gaps at a high rate, leveraging revenue growth and valuable business alliances. In-app chat can increase conversion rate if you're aimed at endorsing engagement among your stakeholders.
In-app messaging can create captivating gaming experiences for your gamers and give them the best gaming experience. With Robin chat, you can go live without having to worry about building a chat system, Robin system is made for you.
Schools/ Educational platforms.
E-learning has made learning fast paced with virtual classrooms/remote learning. Edtech or schools can host their lessons/ classes using the Robin in app group chat feature to share documents, submit assignments, have discussions and presentations without hassle.
Why should you use a chat SDKs
It is easy and quick to integrate
You can easily integrate Robin within a matter of time. With most of the legwork out of the way, SDKs make it possible to forgo the debugging and experimentation phase, thus making the addition of new features and updates much more efficient.
Time is a valuable resource. Chat SDKs do not only save you time due to its quick integration, it also saves you the cost of building an app from scratch, monitoring the whole development team, testing till it's scalable and all that technical boring stuff. Chat SDKs like Robin have done all that for you. Just Integrate.
Mobile apps are not secure and can easily lose trust of their users, with one mistake which can have adverse damages to product/ business. Integrating Robin chat SDK can help you keep track of your users data and information. Security is very important when it comes to features like chat, since private information may be exchanged. Using a chat SDK like Robin can help you integrate much-needed core security functionality.
In conclusion, SDKs can help you reach your business goals, promoting better engagement, improved retention, increased conversion rate and a broadening of your user base. With easy-to-use integrations and a complete UI framework like Robin chat moderation which offers a scalable solution to brands of all sizes.